Welcome to Jay and Anu Shah's Online Office.
Dr. Anu Choksey, Chairperson, CEO & CFO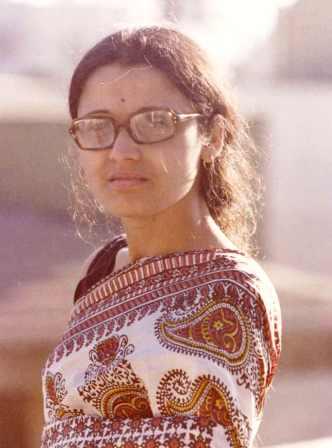 Intellectual Capitalist Great Carnac & CTO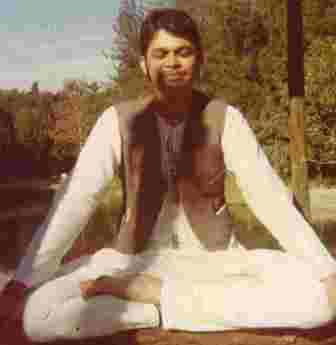 Please feel free to send me your request, feedback, comments or things that you would like to share with others.Email: jayanu@gmail.com, anuchoksey@gmail.com;

I will be using this Online Office sharing different things. Sharing will be mainly for:
Accounting and Tax related items

Technology items - mainly for the Internet technology and productivity tools

Humor and Philosophy
Dr. B and Mrs. B, founders of the AccountantsWorld, were kind to give My Own Online Office as my retirement gift at my request. Yes, I worked at AccountantsWorld for 5 years before I retired in October 2005. AccountantsWorld has a great Mission to serve the independent public accountants and has great Products and Services that are Accountant-Centric . public It also has a great Forum called Issues & Anwers where a Monthly topic is posted with members giving their feedback on thr topi.
AccountantsWorld is a free membership great online community with 90,000 plus members that take advantage of tremendous set of free resources and discussion forums. And yes, you can get a free MyAW - a customized version of AccountantsWorld for yourself!
During the tax center you can leverage the free Tax Center. You may also want to subscribe to the highly visited (500,000 unique visits) Online Directory of Accounting Firms.
My first retirement was after 20 years at Bell Labs/Lucent/AT&T, and yes I got set of Golf Clubs as retirement gift from Lucent. So far I have not opened the set even once but this gift of Online Office will be used extensively! May be I will open the Clubs after all if I do not go to work again - you know how the Type-A personality is!
Proud Member Of : AccountantsWorld, IEEE